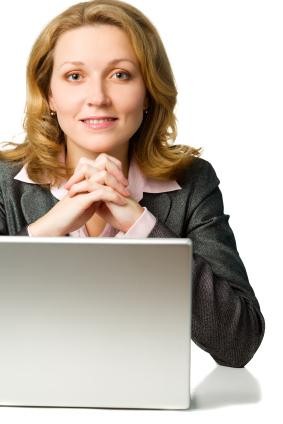 When you are creating a brand then you need to be consistent.  Consistency should take place in everything that you do. Remember, brand is your reputation and if you are not consistent it will not have a good impact on the consumers.  The primary question that you should ask yourself is if you deliver everything you promise to your customers.  The answer here should always be a yes.  Delivery should be consistent at all times.
Consistency should occur at every touch point. If one of your brand values is generosity, then you should be generous in every aspect. Always willing to give first. In your brand image, consistency in message, colors, attitude, slogans, icons, music – frankly everything. Any movement away from consistency only confuses your audience. Confusion costs you money. Clarity makes you money. Even if you have a moment of doubt, and think that maybe you "should change things up a bit" – fight this compulsion, as typically, when you are tiring of something, this is about when your audience is just starting to notice you. The good thing about consistency is that it costs you nothing and is a great exercise in self-control.
Your Notebook To Do:



Answer the following Questions and put the ACTIONS in your To Do Notebook
Do you deliver everything  you promise to your customers?
How can you provide more clarity to your customers?
Fight the compulsion to change things up and remain consistent.
Latest posts by RaposoRoach
(see all)