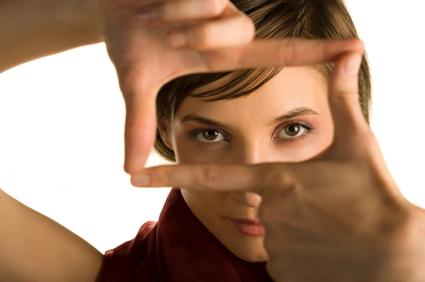 Overall, your brand image is the visual aspect of your brand. In step 12 we mentioned consistency. Your brand image should be consistent with what tone you are representing. It should reflect the style and attitude of the company.
One of my clients of a few years ago was a small independent oil company. They were very aware of their image and how perception was reality. The kept their tanker trucks emaculate. No peeling paint here. The drivers wore a tie and the oil drums were painted in the corporate colors.
One area I thought quite clever was that the logo was applied to the drum by the use of a plastic sleeve. They theory being if there ever was an accident hopefully the name of the company would be torn free of the offending drum.
This might reduce the chance of causing some unfortunate publicity. They weren't shirking potential responsibility, but only somewhat controlling what pictures showed up on video.
With brand image perception IS reality. If someone see you leaving your company in a Lexus or Jaguar, and they draw the conclusion that you are successful, then for all intentions you are – no matter the reality.
Your brand works the same way. It would be a good idea to survey your stake holders to determine what the perceptions are of your brand. Embrace the positives and address the negatives. Taking your brand image lightly is doing your company a great disservice.
Your Notebook To Do:



Answer the following Questions and put the ACTIONS in your To Do Notebook
What can you do to make sure the perception of your brand is positive?
How can you embrace positives? negatives?
What is the visual you are putting out there with your brand?
Latest posts by RaposoRoach
(see all)