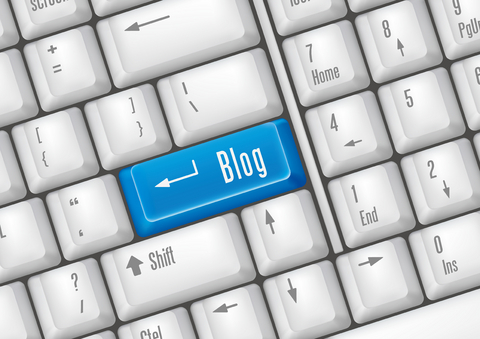 Maintaining an active blog presence can be a lot of work. You have to write unique content on a regular schedule, respond to reader comments, promote your blog through social networking, and try to build traffic through links and keyword search ranking. When your blog is only a part of your business, and not the business itself, this can be a lot of extra work in addition to growing your business itself. Fortunately, there are many ways to help promote your blog with freelance writers. Here are a few tips for how to use this vast resource:
Finding Talent
You don't have to pay high hourly wages for SEO content specialists or professional journalists. You can still find quality writers who are just getting started or who are looking to build up a portfolio of work. Many of these writers — students in college, recent graduates, those who have changed careers, or hobbyists — can produce quality copy, but can't command the same high rates because they lack the experience. Many of these writers will work for far less. Some will even work for free in exchange for the exposure for their writing.
Quality Control
Sometimes you get what you pay for, so if you find someone willing to write for you for free or next to nothing, you might not be getting high quality writing. Be sure that you review samples of the work of any writer you consider hiring. Look for published samples with a byline attached so you can be sure of the authorship. You can also consider administering a writing test or requesting a sample article based on your specifications.
Setting Expectations
In order to ensure a beneficial working relationship, make sure you clearly define your expectations. Do you want SEO researched posts? Will all content be exclusive to your blog? Will the writer need to use a pseudonym? Make sure you articulate exactly what you expect in the content you get back, the working relationship you have, and the rights of both parties. Don't let there be any assumptions on your part or the part of the writer.
Limiting Content
If you aren't comfortable giving over the reins of your blog content to another writer, consider limiting what work you will outsource. For example, if you are hiring a writer, consider only assigning posts that provide informational content, rather than opinion pieces or posts that offer tips or advice. If you aren't comfortable with outsourcing any of the writing, consider hiring a freelancer to work on blog promotion, which can include social networking, link building, and writing guest posts for other blogs under a pseudonym.
There are many ways that you can use freelancers to outsource work to your blog and help grow traffic without having to put in all the work yourself. No matter who does the work, you are still ultimately responsible for quality control, so be sure that you choose freelancers who you can trust and that you delegate work that will help develop your blog.
Latest posts by Maria Rainier (see all)