I saw this floating around on Facebook and of course being curious clicked to watch for some laughs.
What I go though was more than just laughs. Over and over again I see what people ahead of us and our business coaches keep saying.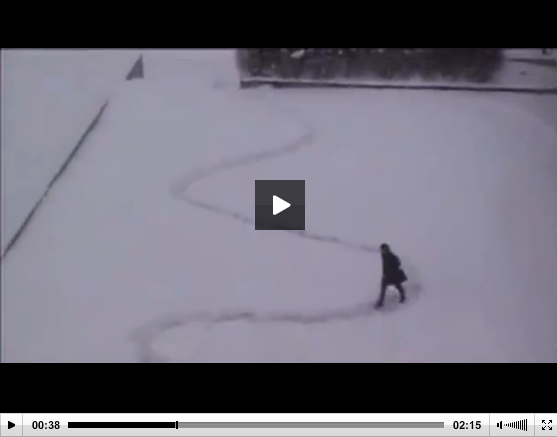 Tell people what to do.
It sounds a little demeaning but I can't help thinking how all those in this video but one decided to skip the crazy trail. Now, I know that it is tough and not a great idea to walk in thick snow if you aren't wearing the right footwear. That probably contributes to the majority of people in the video choosing to walk that trail anyhow.
Not a scientific experiment but it does show. People tend to simply follow.

Latest posts by Lynette Chandler (see all)