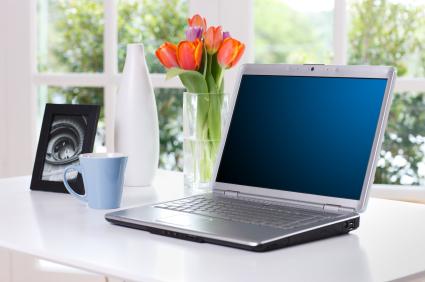 I've had a wonderful morning although the two teenagers are home studying for their exams this week so I've had to share the computer today (my laptop died about a month ago and my second computer is now dead.. time for a new one).
Anyhow, I just wanted to share these awesome free business resources with you. 🙂
East Tech, this software is normally $49 but is free until Jan 31st, 2010 – it Securely and permanently erases unwanted data.
http://tinyurl.com/yzy5ajb
Quick Books Simple Start:
http://tinyurl.com/4junwp
Photoshop Alternative (free download):
http://www.gimp.org/downloads
Data Recovery if your Computer Crashes (like mine did ooy!)
http://www.easeus.com/giveaways/drw
expires Feb 1st, 2010
Creates partitions on your hard drive:
http://tinyurl.com/ybg9rn7
expires Feb 1st, 2010
If you haven't joined us yet, we'd love to have you participate in the Small Spark Contest… it's not hard, just a small spark:
http://www.smallbusinessbranding.com/1859
PS.. wonder how I get access to these great downloads? I don't scurry the net, (too busy for that) I use ONE trusted resource.