It is the 21st century, and literally, everything is on the internet. Whether it is a product or a service you are searching for, chances are they are somewhere online, only a few searches and clicks away.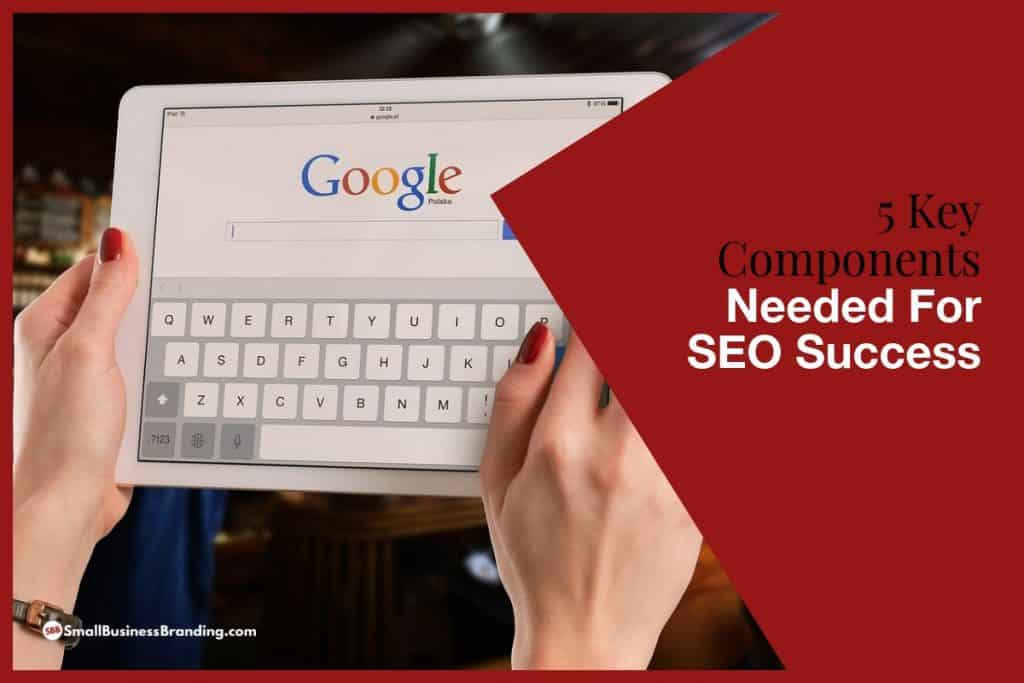 The influx of websites has been immense over the last couple of years and that means search engines have had to better their ranking algorithm to ensure users get exactly what they are looking for from the pool of millions of related websites.

Whether you are a professional service provider, an online business person, or just a blogger, you have to know how Google works to be able to rank favorably and increase traffic on your website.

This is because there are hundreds of thousands, if not millions, of other websites competing for the same users you are targeting.

In this article, we will be discussing elements of a good SEO strategy but first you need to have a nodding acquaintance with the basics of SEO and how search engines work.
Understanding SEO Basics
One thing you need to know is that you won't become a pro by simply getting acquainted with the core basics of search engine optimization. Virtually every website owner has enough information about SEO to do something about their website's ranking, but implementation is not always that simple an affair.

Understanding how Google's search algorithm works may bring you closer to understanding what goes into a good SEO strategy.

So, Google does something called "crawling" on every new webpage in search of content to put in their index. The Google search index is where Google stores important information about your website to help it rank you in searches.

The search engine reviews each website's off-page and on-page SEO elements to determine what is being talked about in the specific webpages. On-page SEO elements include metadata, internal linking, URL, Image Alt Text, and XML sitemaps and architecture. Off-page SEO elements, on the other hand, focus on credibility, authenticity, and authority.

They are what Google uses to determine if your website provides quality content and lives up to its promises in the on-page SEO. Inbound links and social media optimization are among the most influential off-page search engine optimization elements.

Here are the components of SEO you need to focus on for a successful strategy:
Keywords
You may be hearing this for the umpteenth time but keywords sit at the center of a successful SEO strategy. Keywords are the first thing the Google algorithm checks to know what your website is all about.

By this, we mean that Google will only know you supply bread if it finds the keywords "bread", "bread supplier", "bread seller" etc. in the content on your website.

One way to identify the right keywords to put in your website and content is listening to your customers. Is there a specific question they keep on asking about your product or service? How do they tend to frame their questions?

Keyword research is even easier if you have been running your website for a while. You can use the search function to tell what users are typing in your search bar. This will, however, be helpful in retaining customers that know about you already.

For new users, you have to know what the competitors in your market are doing. Google Keyword Planner and similar tools can help you identify the most popular keywords in your niche.
Social media optimization
With everyone now on social media and your rivals finding this the perfect place to fish for new customers, you simply have no choice but to follow suit. A brief social media profile detailing what your business does, where you are located, and the links to your website can be very helpful in attracting a large number of potential customers on the internet.

Just ensure what is on your social media page reflects what is in the webpages where the links are directing. This includes specific keywords and content tone.
Your content
Content quality is imperative when it comes to retaining users that have already been to your website. Remember, traffic and bounce rates are among the most influential SEO factors.

A good SEO strategy invites Google to rank you favorably in its results pages, which will likely increase the traffic to your website. If the webpage is good and informative, they will remain on your website and probably inquire about your services.

If the content is bad, they will leave almost immediately, and Google will realize there is something wrong about your website. Consequently, they will lower your ranking and affect your traffic.

So, while you work to seduce the search engines to rank you higher, do not forget about the expectations of the people you are targeting.
Your blog
A website that has a blog is better positioned to get more traffic than one without. That's a known fact! The more you post blogs that link to your website, the likelier you are to be found by random users on the internet.

Blogs give you the platform to account for alternative keywords that you may not have had room for on your main pages. Also, by writing about random topics around your niche, you are likely to grab the attention of customers who were initially looking for information about your type of product but weren't sure if they needed the product.

Give your blogs the same attention you would your main web pages in terms of quality, information, and optimization, and let the users get curious about your website and product or service.
Feedback and reviews
With so many products investing on the blurb and online marketing rather than the product itself, potential customers may not simply believe in your hype, however convincing you seem. They will still want to hear from your current and past customers for a more informed decision.

The best way to get positive customer reviews on Yelp, Facebook, Google, and other review platforms is definitely to provide quality products. However, you can still use discounts and other forms of gifts to incentivize satisfied customers to give you five-star reviews on these sites.
About The Author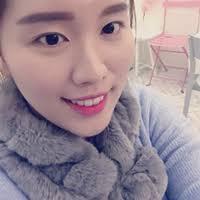 Catherine Park is a connector with Caffeinated who help businesses find their audience online. She loves working in the ever-changing world of digital and is fascinated by the role content plays in today's marketing.