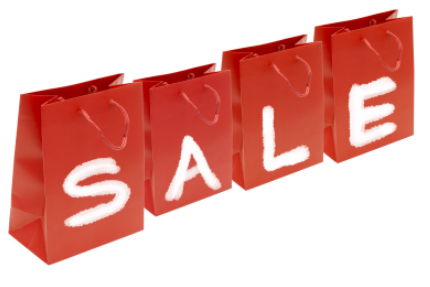 Many businesses would love to sell products online, but for one reason or another, do not wish to use eBay. Fortunately, there are many alternatives out there that can ensure rapid sales and are easy to use. The diversity of function and variety of options of these sites far exceed eBay, and they allow you to sell products in ways that are much cheaper than eBay, and can ensure more rapid payments than the auction giant.
Craigslist – This popular site is a preferred way to get your products noticed by the general population, especially if you live in an internet-savvy community. It's free to post classifieds on here, and you'll be able to deal directly with customers, which can be a real plus in some industries. Craigslist is well-known by Internet shoppers as a site that allows them to find just about everything, so even if your products have a very specific market, chances are your customers will be looking for them on this site.
Amazon – Traditionally identified with books, Amazon actually offers a wide variety of products. Of course, most people visit this site in order to purchase media products, so keep that in mind when considering your options. Unlike eBay, which forces you to deal with PayPal, Amazon allows sales to instantly be deposited into your bank account, which means that you won't have to wait days to receive your money and ship your product out.
Facebook – Chances are, you already have a Facebook page for your business. In the Facebook marketplace, you can list items for sale, and the categories cover just about everything. Since Facebook is one of the largest worldwide social networking sites, you have the ability to reach people all over the world, making this a great website to advertise niche products, for example, or simply to be able to get your name out to large numbers of trusted Facebook users.
iOffer.com – If you enjoy the auction route for sales, this site offers auctions with plenty of web traffic. One huge benefit here is that you do not have to pay a fee to list items for auction; you only give a small portion of your profit to the site if your item sells. You do not have to set a minimum price, if you do not wish, and an interesting function of iOffer is that you can even list products for barter, which can be helpful if you are trying to expand your product line and deal with like-minded business owners.
Latest posts by Ken Chandler
(see all)