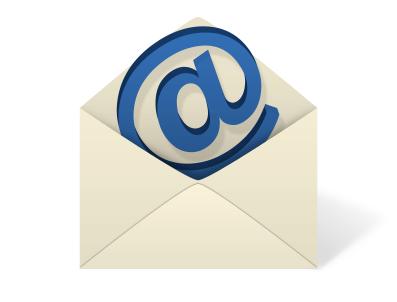 How would you like to own your very own audience and market to them rather inexpensively? Well html marketing will resonate nicely with you. It all hinges around having a reasonable op-in email list. This list is your niche audience. Using graphic html, send out strategic messages to them and react to their response. Because of analytics (which is free by the way) you can accurately assume every opened email is a warm lead since they are part of your niche. They are in your list for a reason. They are no doubt searching out information on your mutual topic.
Regular consistent mailings keep your name in front of them and this in turn motivates response. Over time, they build a trust in you and this virtual relationship has a strong potential to cross over into a real relationship that translates into sales. Mailings can also take the form of plain text. In many ways this form has the look and feel of a personal message to the recipient. However you embrace email marketing, the benefit to your brand is dynamic. It should be a part of your long term brand strategy.
Your Notebook To Do:



Answer the following Questions and put the ACTIONS in your To Do Notebook
Start an email newsletter
how are you developing trust with your market?
Plan on regular mailings to develop consistency in their mind.

Latest posts by RaposoRoach
(see all)