Between the multiple expert authors, we have written a lot about ways to help you brand your business. Lately, I've developed a keen awareness that our readers (that's you), also have some interesting stories to share in your branding journey.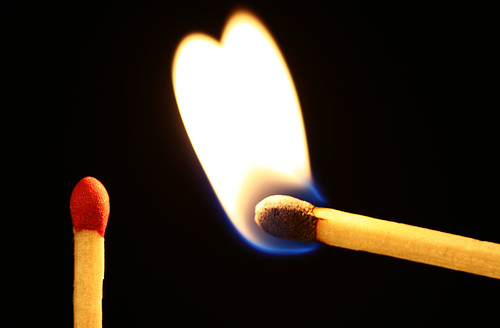 We would love to hear your story. How did you arrive where you are? Did you have to do a painful 180 and re-brand your business? This is a wonderful chance for us (and other readers) to learn from your real life experience. You never know how you can influence someone else and ignite a flame to get them going in the right direction. Are you game?
Here's what you do. Check out our submission guidelines. If all that's written there agrees with you, go ahead and submit your story to our help desk. We will then work with you to turn them into a post we can proudly publish. We really look forward to read your submission and hope to develop a healthy exchange of ideas here at Small Business Branding.
Go ahead! Show us how you did it.
Photo by furiousgeorge81
Latest posts by Ken Chandler
(see all)