We all have this nagging feeling in the back of our heads. Is what we're doing working? How would we know? It's a fair question.
As a (very) small business with two partners, no employees and several freelancers, the question whether digital advertising works is a resounding yes. In fact, I can't imagine advertising anyway else.
Online advertising is very friendly on the small-micro business budgets and it is immediately measurable. However, if you are a long time brick-mortar business or mid-sized business. I can understand the question. Here are 8 reasons why online advertising works, backed by research data.
As much a fan as I am on online advertising, I didn't know about #1 and find it highly encouraging for consumer goods. Also, I think #7 is a path we've been traveling to for a while. I'm not surprised and we can't ignore the trend. What do you think?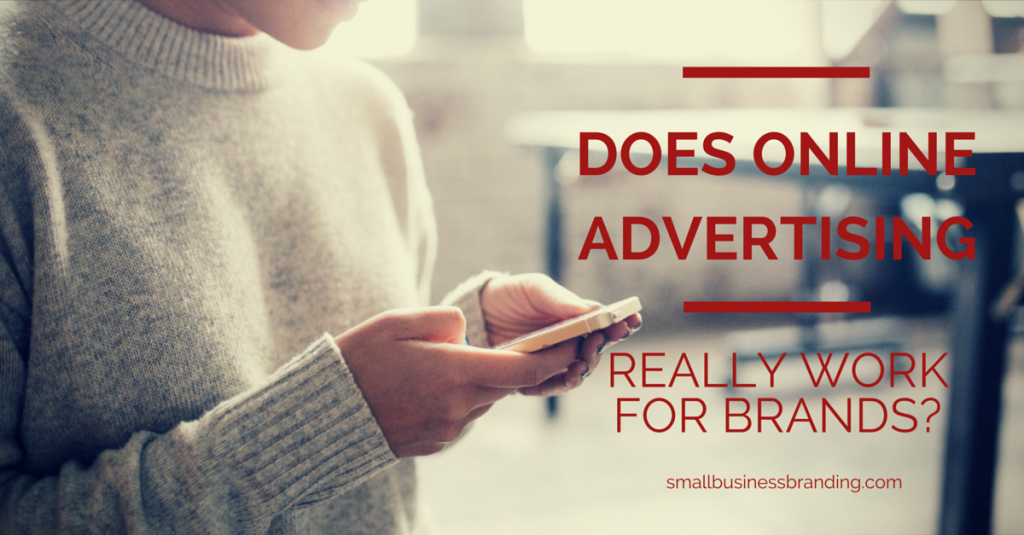 Latest posts by Lynette Chandler
(see all)