Never before has community been so useful to help small businesses build their brands. This is always a fascinating topic because if you can pull it off, a loyal community will spread the word and defend you when you hit a rough patch.
This week, we talk to Lain Ehmann of Layout a Day. Listen to her talk about how she built a loyal following and a fantastic brand from something she enjoys doing – scrapbooking.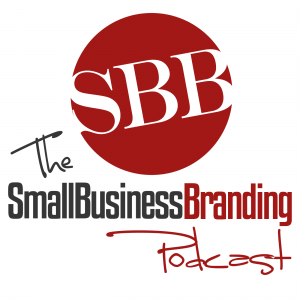 Key Takeaways
Find your unfair advantage and leverage it.
Be intentional. Find ways to bring your identity to life in every piece of communication.
Be careful not to get clannish. Think of ways how to make the community something people want to be part of but not be exclusive.
Allow your community to 'own it'.
Small Business Branding Podcast Episode #6
[ 29:18 | 13.41 MB ]
Play Now
|
Play in Popup
|
Download
(553)
Resources
PowerPay – Get a free merchant account.
Layout a Day – Check out Lain's site.