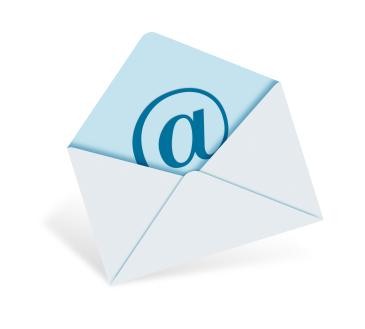 One of the most common questions people ask me about email marketing is, "How often should I email my subscribers?"
Well, for that there is definitely no one-size fits-all answer. Some publications are suitable for daily email, some will do well several times per week, once per week or even once per month. But in all honesty, I wouldn't recommend once per month as you're probably losing your marketing oomph. We already talked about it, but if you're doing a longer publication (and that may be one reason why you email less frequently), you're not keeping your reader focused on your message because your sending too many messages at once. As a general guideline, you can often get away with shorter, but more frequent emails and you're likely to boost your response. Test it out and see.
And even though I said there is no one-size fits-all answer, I do have some recommendations:
Write with some regularity: Now I've never been one to say you must email on a precise schedule as is common advice in email marketing. Sure, you can keep your schedule rigid if you want, but it can just add unnecessary stress. If you don't have time to email on a particular day, don't lose sleep over it. Send it the next day or when you can.
Note which days your readers seem more responsive: Your readers may be more responsive on some days than others. Do a little testing to see when they are more likely to open and act on your emails.
I have recently changed to daily email, and I do tend to email on certain days. I also give my readers a heads up when an important/useful email will be coming their way. This really helps me keep a conversational tone to my emails. I do what I can to mimic the way a friend would email a friend and friend's don't always email on a certain day. They email when they have something to say and may indicate when they'll email next time, but they rarely follow a rigid schedule.