Recently I posted on the effect of emotions on your business. For about the last month or so I've been taking a serious step back from my business and this blog. You may wonder how since there's been several posts and tons of things going on over here and mostly it's due to automation. I've been scheduling my blog posts and even the entire Brand Booster 21 is work that Ed and I have already completed. By the time we enjoy the series (which will help you with your brand right away), all we'll have to do is sit back and enjoy the posts and comment as we go along.
We planned it this way because this was something extra we figured we could bring to the readers here at SBB. I'm always in the background here planning, researching, and keeping a heads up on information that I can bring to you. Plus a partnership with Ed has been way more than either of us expected, more on that later.
The main reason that I decided to pre-schedule everything is because I'm putting together more stuff in the background here, but mostly because personally we have a HUGE week here in our family life. My daughter has had 2 years of treatments including a stem cell transplant, chemo, radiation, blood transfusions, and more. It's been a rough 2 years, and right in the midst of it is when I took over here at the site.  This week we have a PET/CT Scan happening along with bloodwork, heart and lung tests and then… the results.  I have a strong Faith in God so I know she'll be quite fine, and there is alot of people praying for my baby girl (she's 17 but I still call her my baby).
At the same time the last few days I've taken a step back this week and haven't even been looking at emails. I've been thinking about where I should go with this site and my business. What steps I should take and which I should let drop. I find taking a step back helps me also recover the excitement of getting back at it.
During my step back I will often drive out to the beach alone and just sit for an hour, it truly helps.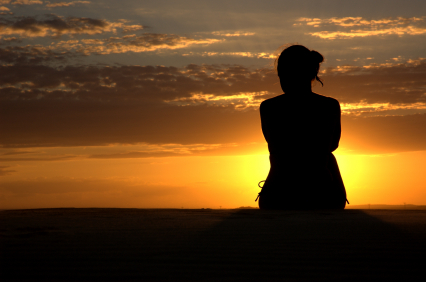 How about you, how often do you take a step back so you can move foward?