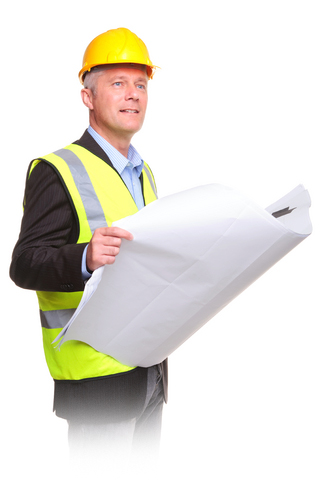 My general feeling is that you can do business one of two ways: You can either let the economy happen to you, or you make your own economy and capture opportunities. I choose the latter.
The last three years have been very good for me. And this year is looking positive already. At the end of last year, I sat down and forged my goals for this coming year. I earmarked two items: earn more consulting business and to harness more paid speaking engagements. If my intention was to let the economy happen to me, then my strategy would be to sit back and see what gels. Let the universe control my fate.
But, as I said my strategy is to make my own economy. This amounts to surrounding myself with positive energy. It also involves putting initiatives in place to help generate the actions i need to achieve my goals. My success hinges on how and when I promote myself. I use specific networking avenues on and offline. Over the years certain media have worked well for me, so naturally I will continue to build on those efforts. My brand personally and professionally are important to my success. The path they have taken empowers me to keep the momentum from waning. With regard to speaking engagements – instead of just waiting to see who might seek me out, I am making my own economy by developing a Branding Event and find the audience for it. My first event will be on Canada's East Coast. It is scheduled for late summer. I am anxious to see if my model can find an audience and then learn from it.
What can you do to build your own economy? What ever initiatives you choose, you may be surprised that a new revenue stream is entirely possible where one never seemed plausible in the past. Key to your own economy is positive energy. Keep up a strong force to succeed. Any negativity will only through up barriers to your success. When you start to see delays, doubts and risk, be assured that negative influences are at work to defeat you. Your goals are what defines you. Making your own economy gives you the opportunity.