Many of us (even strong willed entrepreneurs, sometimes) wish for someone to simply tell us what works, what to do, where to go.
It's not because we are lazy – although it could be the reason sometimes. No, I personally believe it's not our character flaw but our human nature. When we get overwhelmed and not sure what to do next. When we get confused. When we are afraid or unsure of our next steps. When we are tired or burnt out. That's when a "here do this" solution is so attractive.
No wonder information products abound and probably won't ever die. Small wonder too blog posts everywhere are full of tips and best practices. Not saying these don't work. Following a trusted and proven source's advice is better than running around blindly, or worse – doing nothing. However, it's always a good thing to try it out for yourself and try out different ways – based on what you know of your market.
Test it yourself.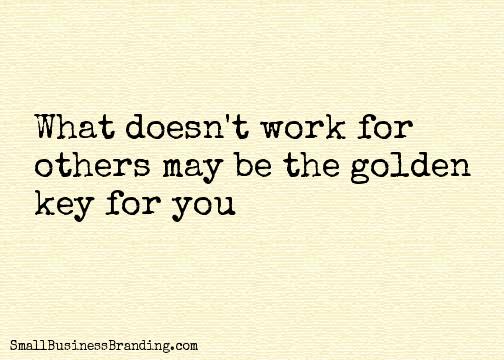 Wow, did I despise that piece of advise for a long time. But it's true. What works for others may not work for you..
This is exactly what Joanna Wiebe talked about in her post about "best practices" at Unbounce. She shows us some copy written on best practices and advice and follows with test results that will surprise you.